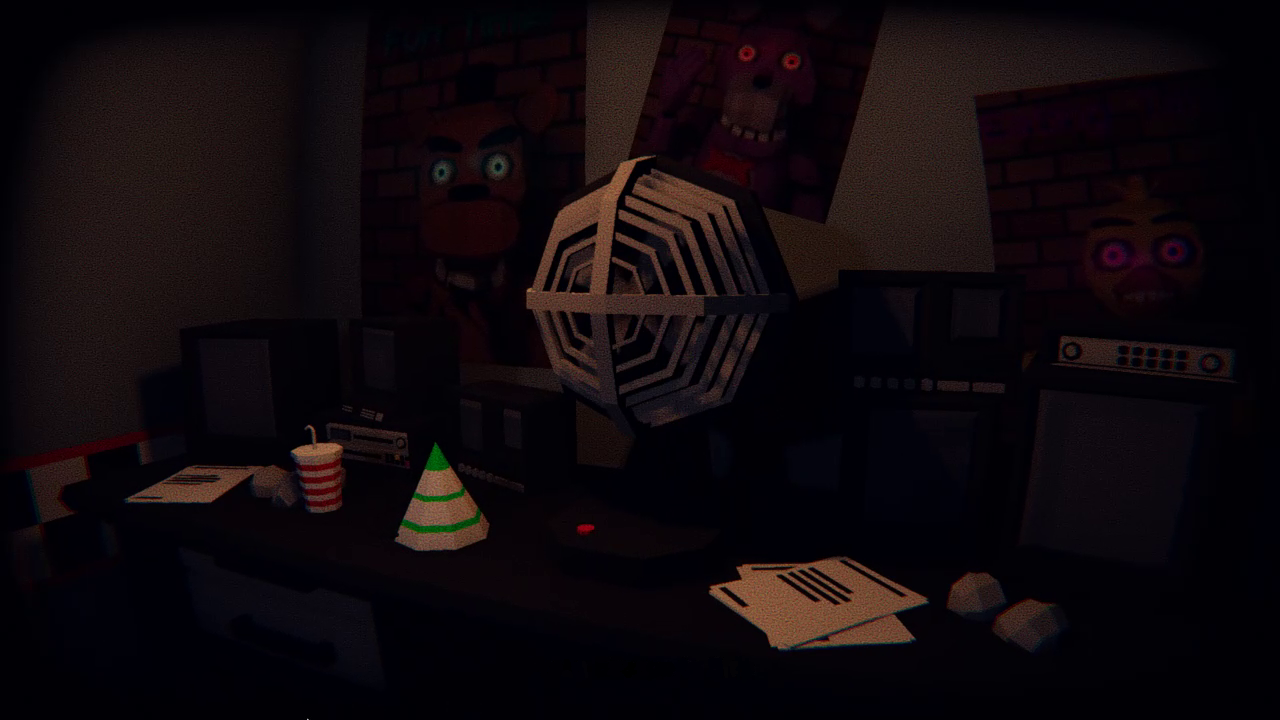 FNAF: Final Purgatory
Hey everyone!
Version 1.0.3 of FNAF:Final Purgatory was just released. It contains the following fixes:
Fixed issue where Foxy and Mangled where not spawning even when selected.
Fixed issue where Marionette in prize corner was not appearing in the animatronic menu.
(Thanks to stilezombie on Gamejolt for the bug report)
Thanks for playing!

Get FNAF: Final Purgatory