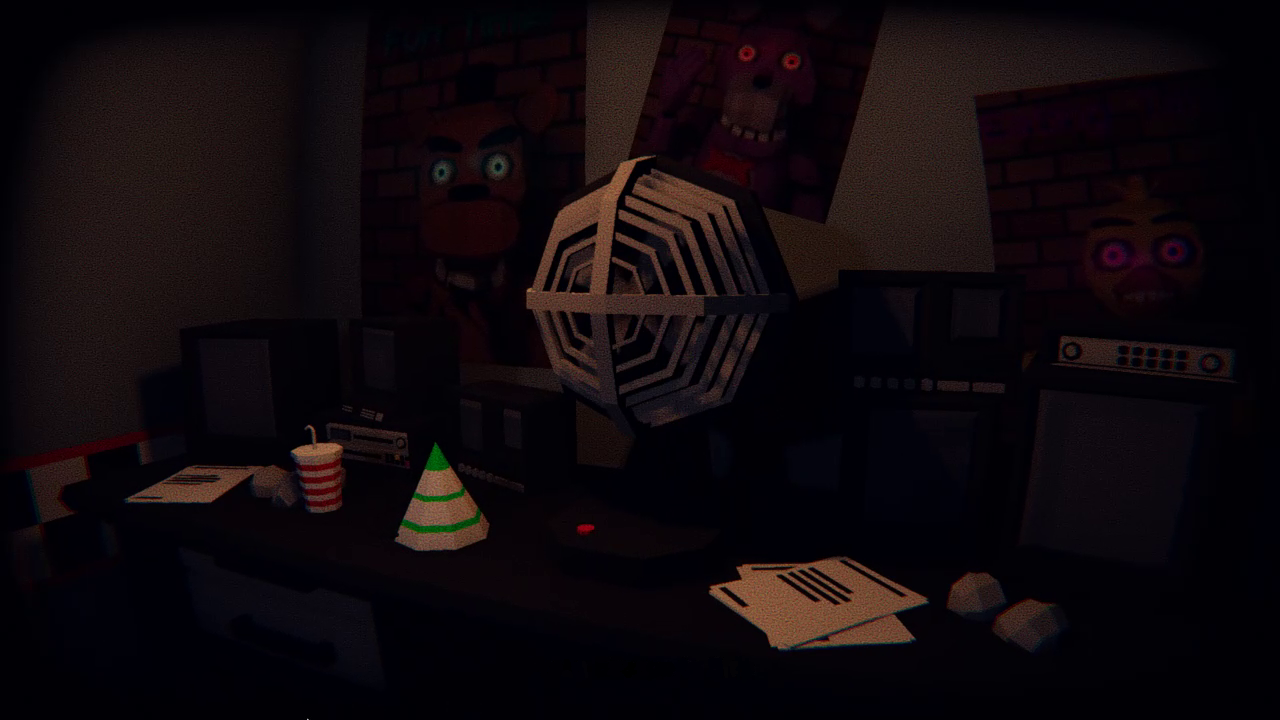 FNAF: Final Purgatory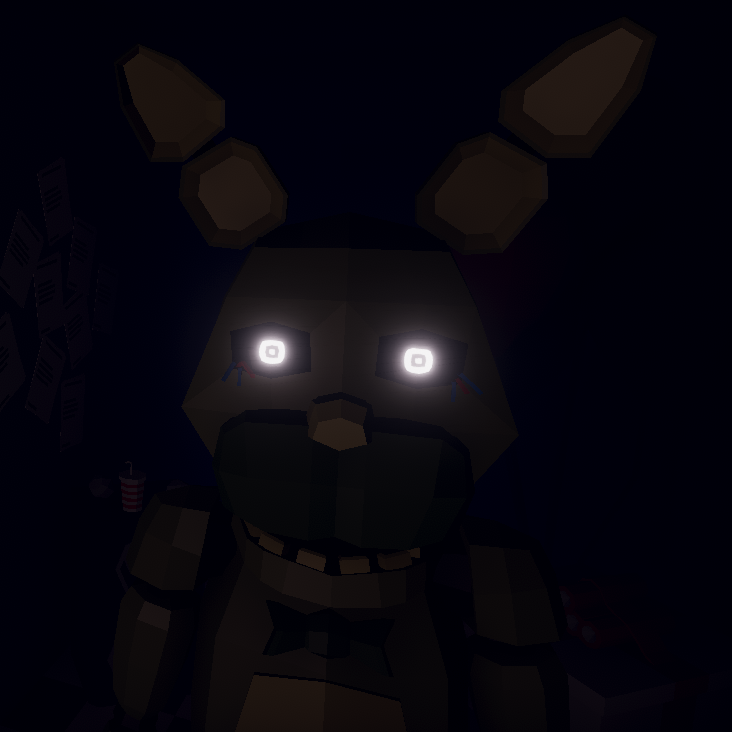 Hey guys!
I just released a new update to the game: Version 0.6.0!
There are now four new animatronics: Playime (from Baldi's Basics!), Phantom Freddy, Phantom Bonnie, and Phantom Chica!
All of these animatronics cannot actually end the game, but they are designed to make it easier for other animatronics to jump scare you while you are dealing with the effects the new animatronics bring.
There are also other changes, which you can find on the change log.
Version 0.6.0 is available for download right now on all 5 platforms the game runs on. Go give it a try and let me know what you think!
(Note: I know Playtime is not a FNAF animatronic, and that she does not look like she does in Baldi's Basics. This is because every animatronic in FNAF:Final Purgatory is 3D, and I am not copying any assets from the original games. Also, Playtime needs a bit more work and will be updated/upgraded in version 0.7.0)
Files
FNAF_Final_Purgatory_Linux.zip
41 MB
Jan 19, 2019
FNAF_Final_Purgatory_Web.zip
Play in browser
Jan 19, 2019
FNAF_Final_Purgatory_Windows_32bit.zip
24 MB
Jan 19, 2019
FNAF_Final_Purgatory_Windows_64bit.zip
26 MB
Jan 19, 2019
FNAF_Final_Purgatory_MacOS.zip
27 MB
Jan 19, 2019
FNAF_Final_Purgatory_Android.zip
73 MB
Jan 19, 2019
Get FNAF: Final Purgatory