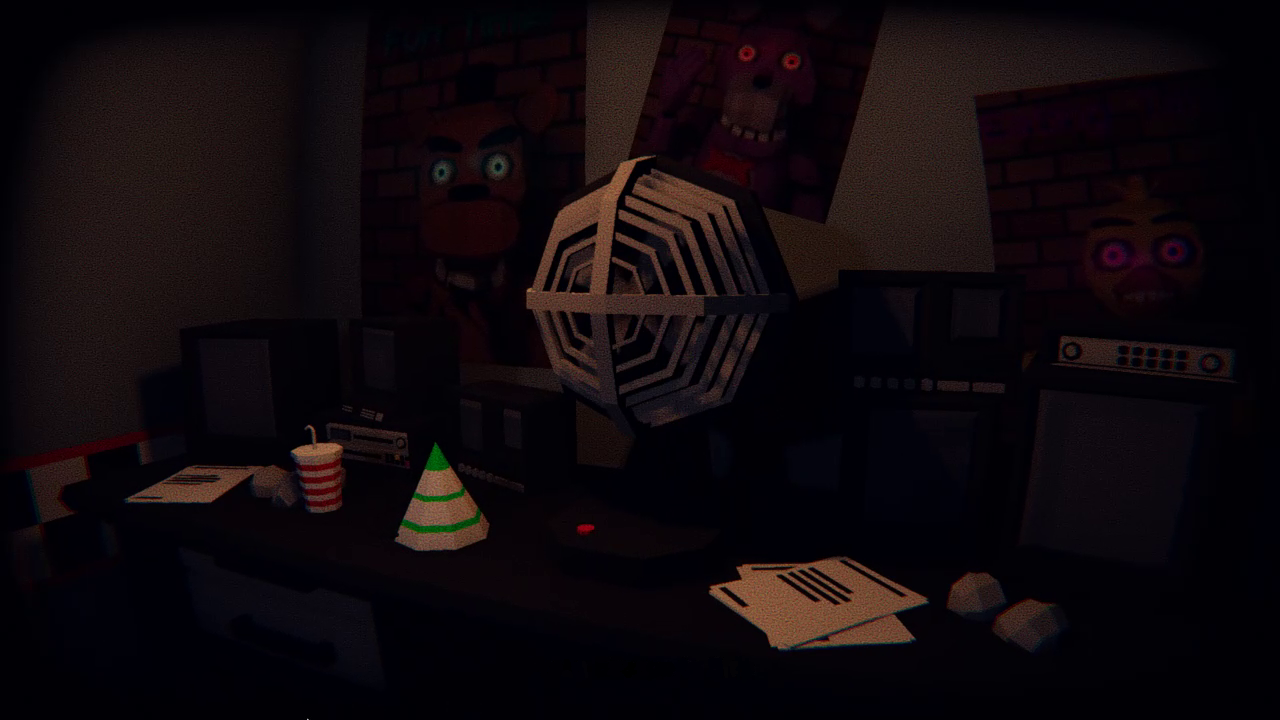 FNAF: Final Purgatory
Hey guys!
I just released a new version of FNAF:Final Purgatory, version 0.5.0. Here are the highlights of this release:
Two new animatronics: Lolbit and Baldi!
In game options for screen resolution, fullscreen, and vsync.
No more default unity input/configuration popup.
Unofficial Android build. This export is not officially supported due to my inability to test on a real Android device. Use at your own risk.
And more!
Go check it out and let me know what you guys think. This is the last version for the year! Huge thanks to everyone that has played the game this year! Don't worry, I have more updates planned for FNAF:Final Purgatory that will be coming in the new year.
On top of that, I have new games planned that I cannot wait to share in the future! I do not have a ETA right now, but hopefully I'll be able to share more about it come spring 2019 :)

As always, if you have any feedback, let me know in the comments section! Thanks, enjoy the game, and happy holidays!

Files
FNAF_Final_Purgatory_Linux.zip
40 MB
Dec 18, 2018
FNAF_Final_Purgatory_Web.zip
Play in browser
Dec 18, 2018
FNAF_Final_Purgatory_Windows_32bit.zip
23 MB
Dec 18, 2018
FNAF_Final_Purgatory_Windows_64bit.zip
26 MB
Dec 18, 2018
FNAF_Final_Purgatory_MacOS.zip
26 MB
Dec 18, 2018
FNAF_Final_Purgatory_Android.zip
33 MB
Dec 18, 2018
Get FNAF: Final Purgatory