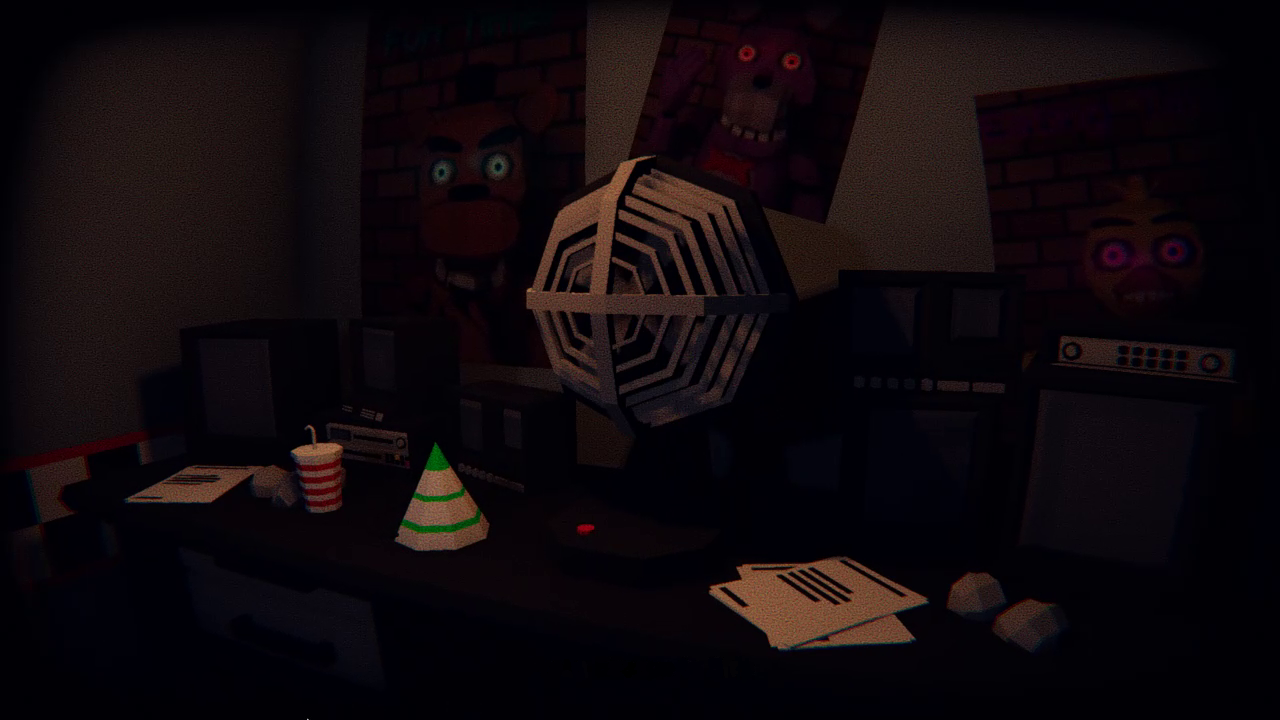 FNAF: Final Purgatory
Hey guys!
I just released version 0.4.0! Check out the change log for details on everything added.
There are two major things that are remarkable about this release.
The first is that you can now play FNAF: Final Purgatory entirely in your browser through WebGL! The entire game is there, though the graphics are reduce and performance is not quite as good as the downloadable version. Despite that, the game is still playable and just as fun as the downloadable version.
The second is that Balloon Boy, Balloon Girl, and Nightmare Marionette have all been added to the game. What is cool about this is that Balloon Boy does things differently than any of the other animatronics added so far, as he forces you to play his mini-game. Now that I have made Balloon Boy, I think I know how to add other interesting mechanics to other animatronics.
Go give it a try and let me know what you think!

Files
FNAF_Final_Purgatory_Linux.zip
39 MB
Nov 25, 2018
FNAF_Final_Purgatory_Windows_32bit.zip
22 MB
Nov 25, 2018
FNAF_Final_Purgatory_Windows_64bit.zip
25 MB
Nov 25, 2018
FNAF_Final_Purgatory_MacOS.zip
25 MB
Nov 25, 2018
FNAF_Final_Purgatory_Web.zip
Play in browser
Nov 25, 2018
Get FNAF: Final Purgatory