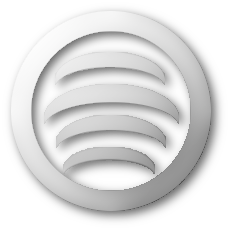 S.P.U.D
A downloadable game for Windows, macOS, and Linux
Awoken from cryo sleep by an AI named S.P.U.D. He tells you that he'll protect you. Follow his advice, or forge your own path?
S.P.U.D is a narration game made for #utopiajam over 2 weeks. Walk around your space ship, with S.P.U.D's commentary on various things around the ship. Will you follow S.P.U.D, or chose your own path?

---
Change log:
Version 0.1.0:
* Initial release!
---
Known issues:
Mac builds (and probably Linux builds) don't have their lighting baked. Unity doesn't seem to be exporting the baked lights correctly. If you've exported a unity game with baked lighting on Mac, had this issue, and fixed this issue, please let me know!
Download
Install instructions
All versions of the demo are in .zip files. Extract the files and double click to play! The game is designed around a 16:10 and 16:9 aspect ratios, though it should work with other aspect rations (the UI might look funny though).
Currently, Mac (and probably Linux) builds of the game don't have baked lighting. I'm looking into how to fix this, and will hopefully have a fix soon.