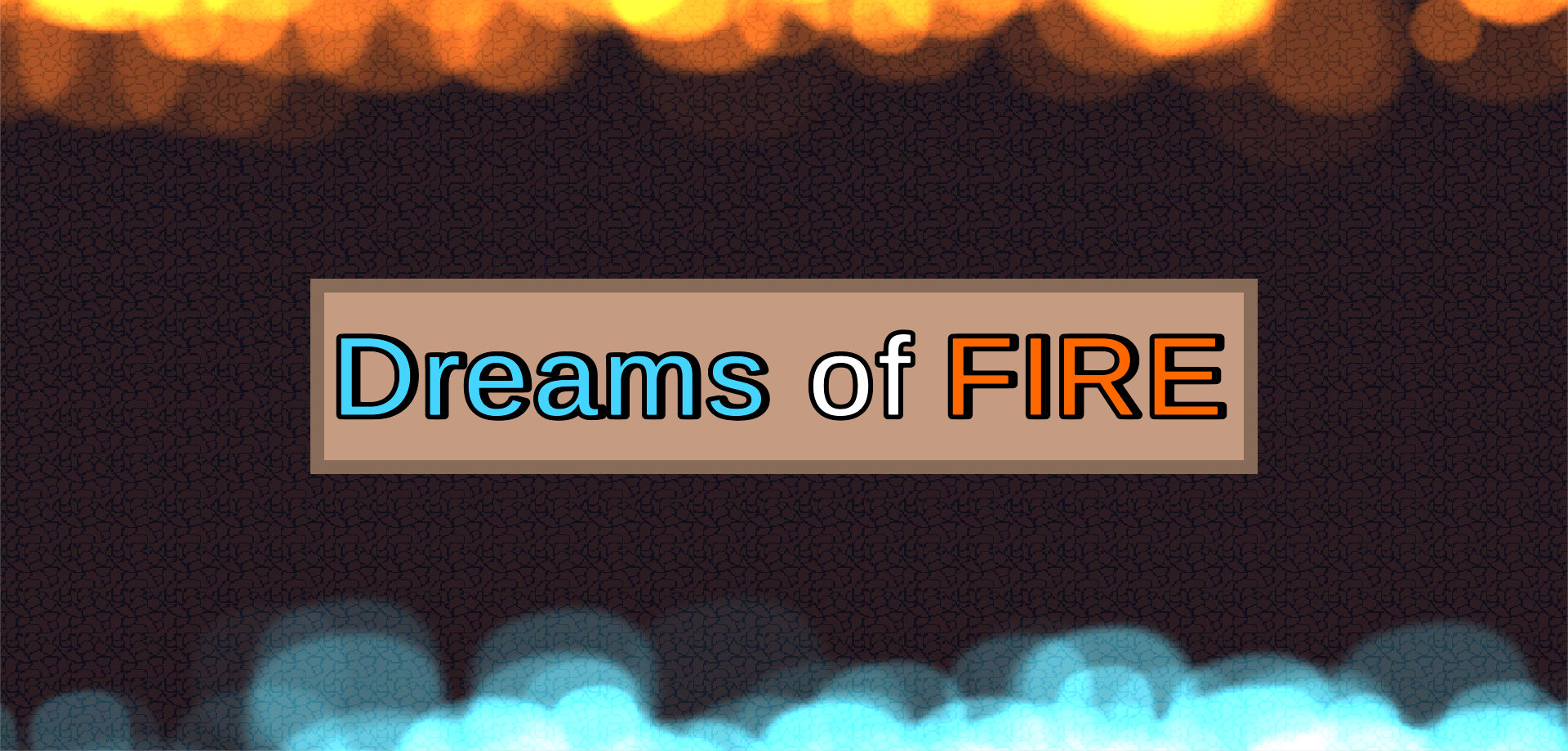 Dreams of Fire
Hey guys!
I'm happy to announce that today is the release of the full version of Dreams of Fire on desktop!
I've been working hard for months trying to make the best puzzle game I can using the Dreams of Fire jam game as a reference. I hope you all like it!
Dreams of Fire is the largest game project I have worked on. It's packed full of 20 puzzling levels (potentially more in the future), features a fully level editor that was used to make the official levels, The controls are fully customizable, and more! You can find all of the details on the game page.
There is even an iOS version in the works! I'll make an announcement when it is available! I'm hoping to be able to release the game on iOS soon, but it is all a new experience for me so I'm wanting to make sure I do it right.
So yeah, please go check out the game page for all the details, share the word, and enjoy the game! Thanks!

Files
Dreams_of_Fire_Linux_32bit.zip
27 MB
Apr 29, 2019
Dreams_of_Fire_Linux_64bit.zip
27 MB
Apr 29, 2019
Dreams_of_Fire_MacOS.zip
27 MB
Apr 29, 2019
Dreams_of_Fire_Windows_32bit.zip
25 MB
Apr 29, 2019
Dreams_of_Fire_Windows_64bit.zip
27 MB
Apr 29, 2019